Submersible Pumps
---
Leakless make LVP Series Vertical submerged seal less & gland less pumps are suitable for all services and specifically applied for Effluents underground pits and tanks, itching & plating inflammable, molten sulphur, hazardous and toxic liquids, floor drains, Loading/Unloading, processing of highly corrosive & non-corrosive slurries & clear liquids.


---
Submersible Water Pumps


&nbsp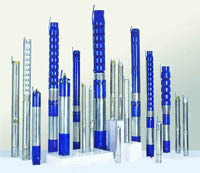 We offer submersible water pumps which are capable of providing a significant lifting force since these submersible water pumps do not depend on external air pressure for lifting the fluid. These submersible water pumps have compact construction that has hermetically sealed motor that are close-coupled to the pump body. We also provide repair and maintenance services for submersible water pumps.


---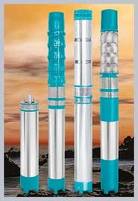 &nbsp Borewell Pumps



We are leading manufacturer of all kinds of borewll pumps. It is composed of electrical machinery along with the diving pump. These products are widely used in agriculture for irrigation of farms, draining water in industry and mining enterprise and architectural engineering precipitation. Along with that these products also hold their uses of river, reservoir, eruptive fountain, hot spring bathing place and many other applications.
---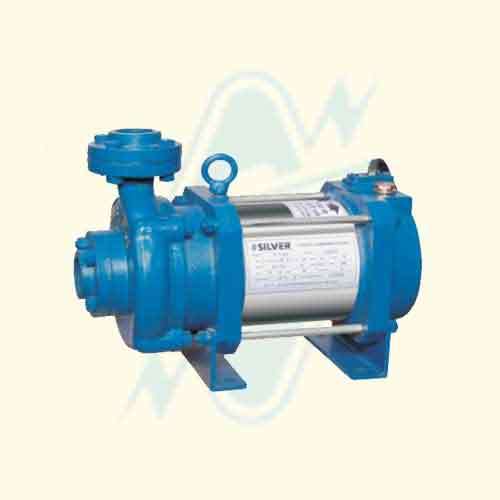 Submersible Water Pumps



Submersible Water Pumps offered by is widely used in fields and also in domestic purposes like fountain, aquarium, and air coolers. These are manufactured using high quality steel at manufacturer's premises and are available in 4 to 8 inch size. Even though these pumps are completely submerged in water, these ensure resistance from shock.
---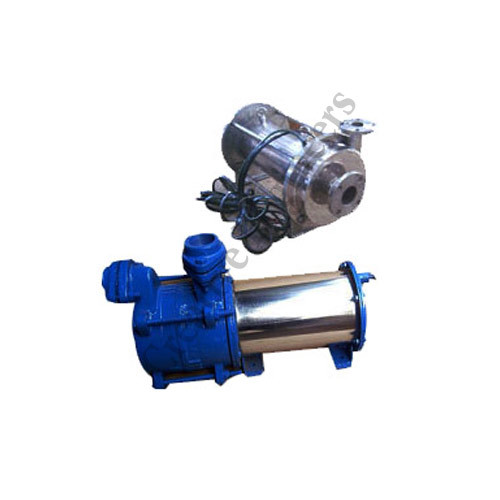 &nbsp Electric Submersible Pump


Our range of submersible pumps are suitable for fountains, domestic use in buildings, hotels, gardening & irrigation, etc.
Features


&nbsp * Horizontal and vertical submersible pump set
&nbsp * Water filled submersible pump set with copper rotor
&nbsp * Available in 2/3 stages or even more stages
&nbsp * High efficiency
&nbsp * Available in cast iron/stain less steel construction
&nbsp * Made pump as per customer's special applications
&nbsp * Always remain under water, no need of priming / footvalve
&nbsp * No foundation required
&nbsp * Maintenance free